This year again, I took "One Picture A Day" for the whole month of February to celebrate my daughter turning 7 (on the 23rd). You can look at the one from last year here.

Then I order a softcover photo-book and I love to see my little collection growing. My kids too are growing and it's nice to see the faces and the arms + legs lengthen and their personalities flourish. It is a little bittersweet at the same time as the chubby cheeks and clumsy hands vanished slowly. But I am glad to catch my kids everyday for a month in their daily activities from dawn to night.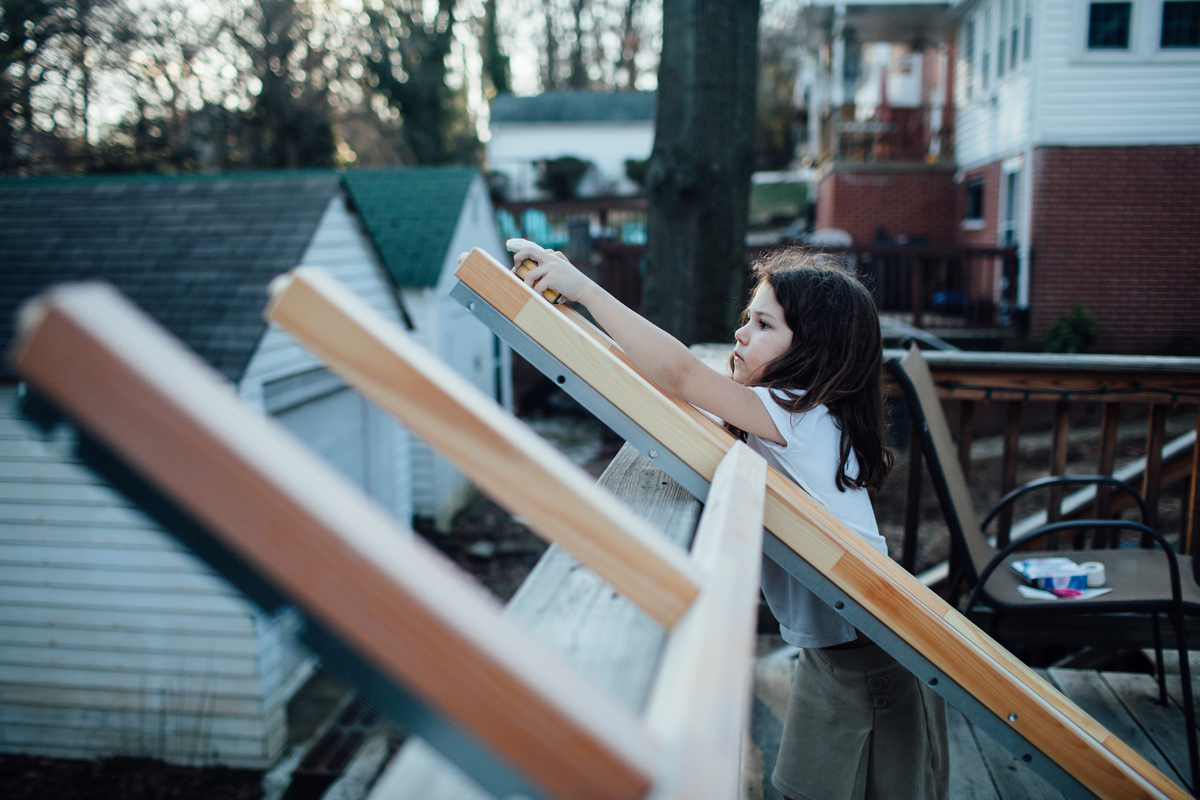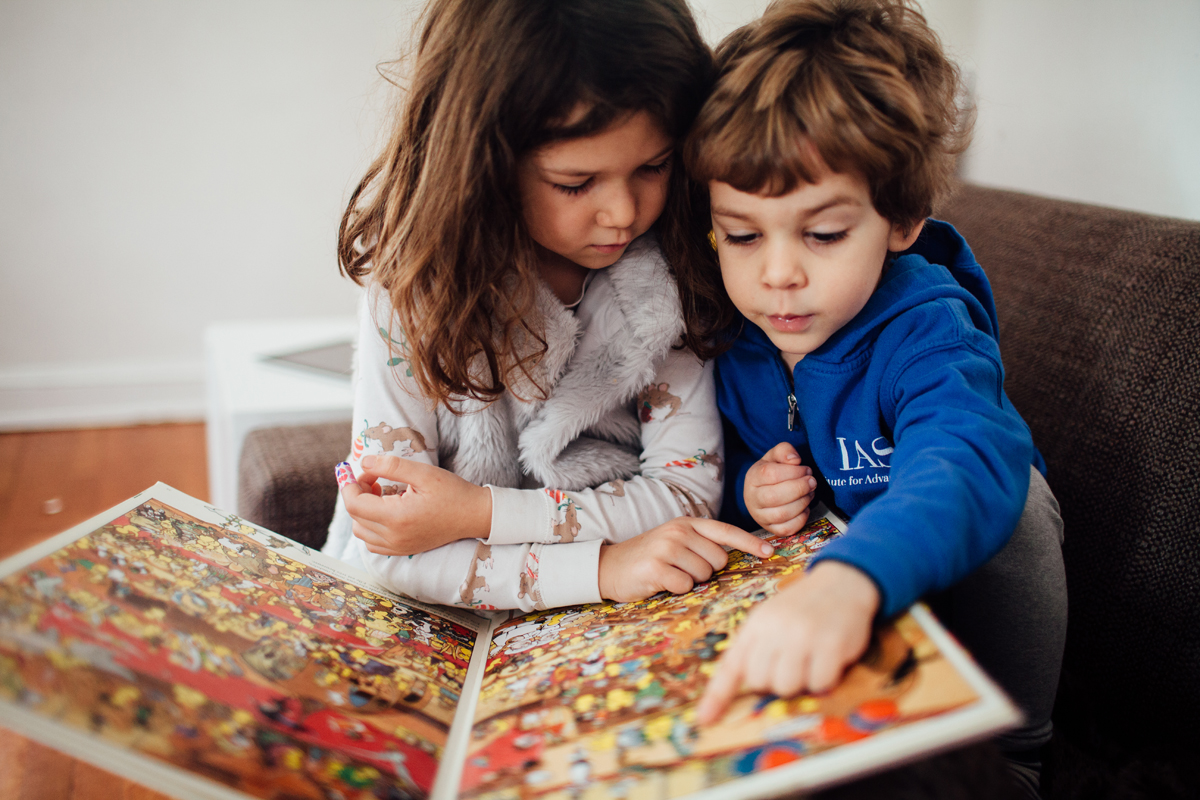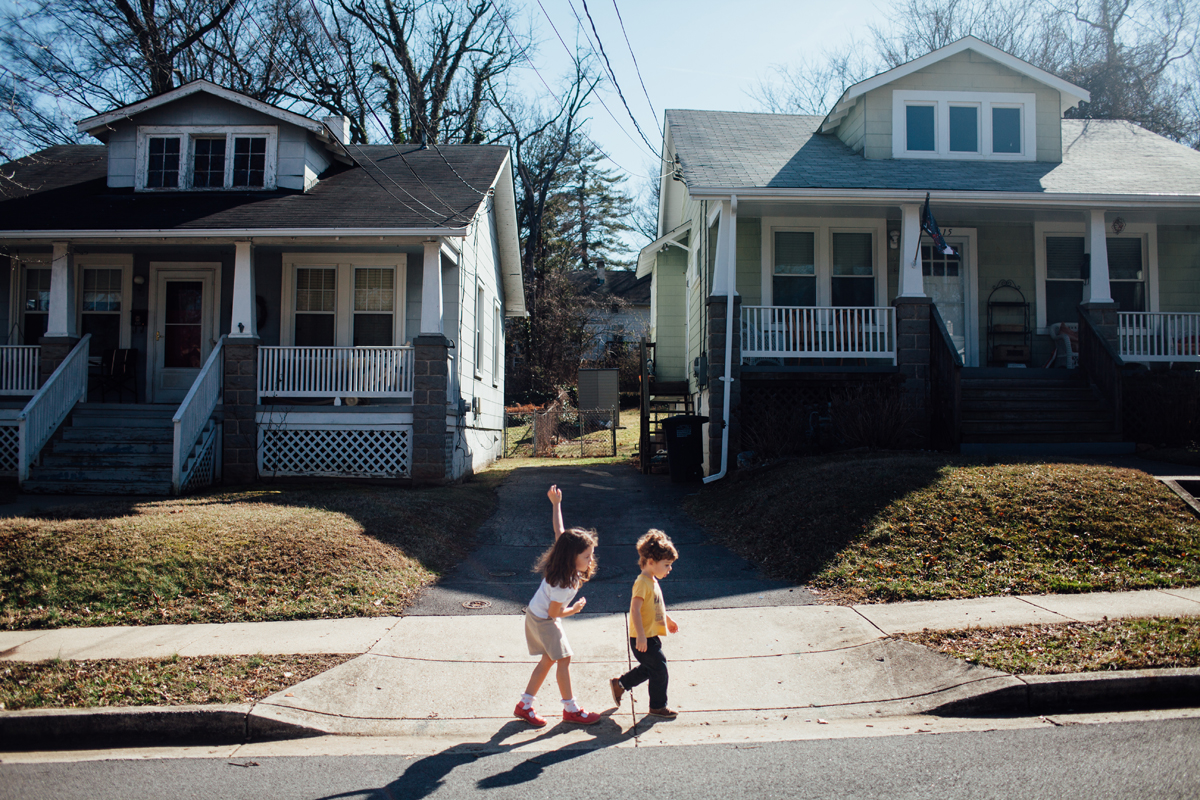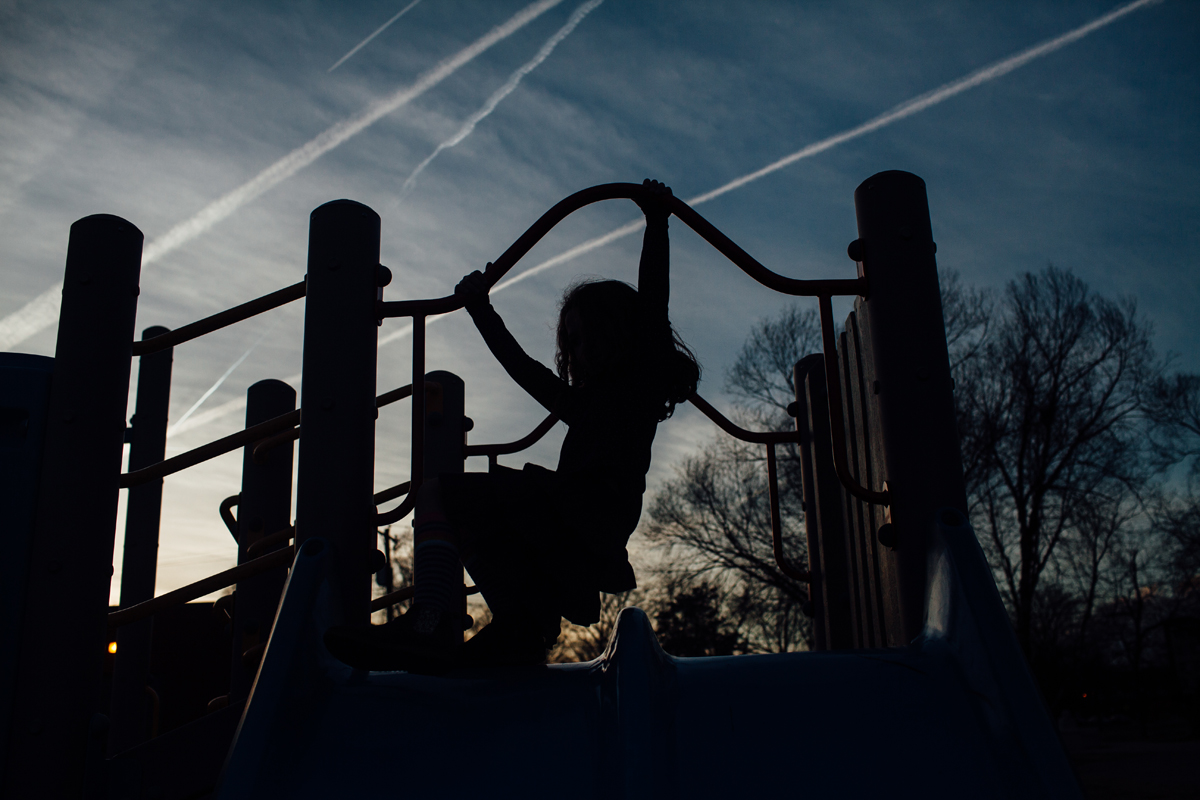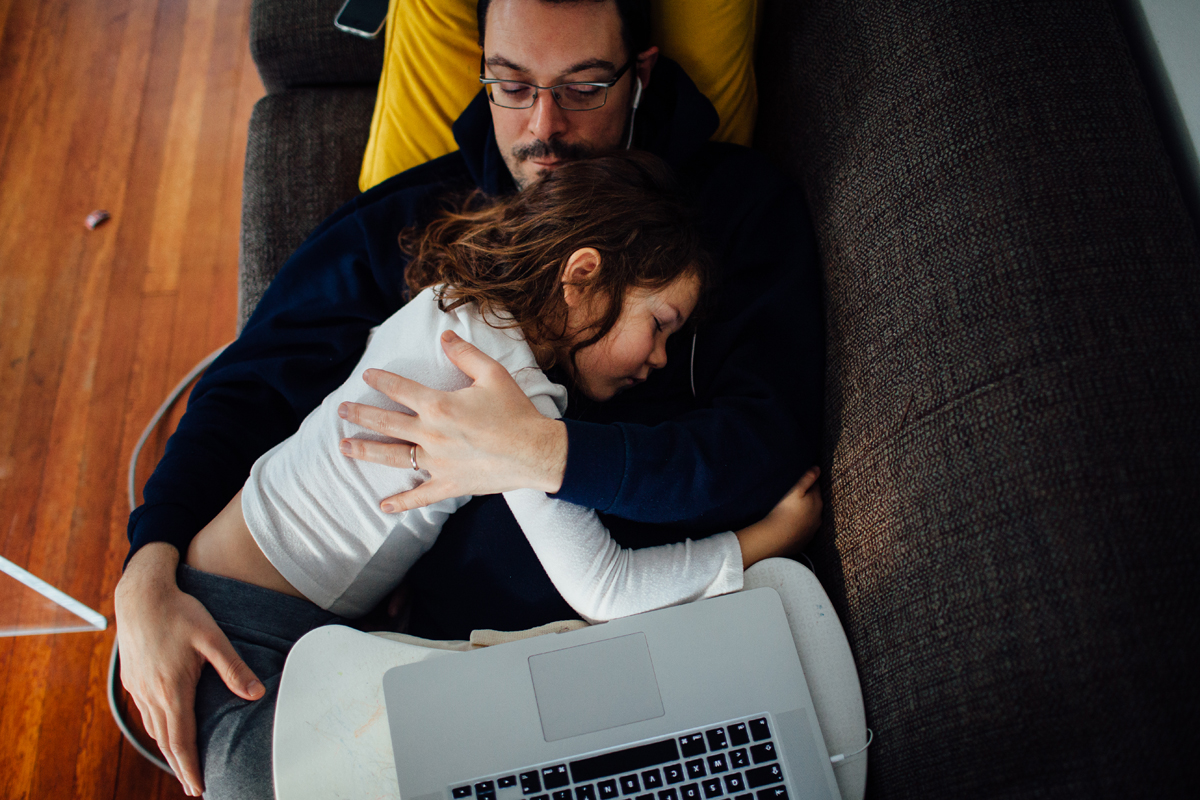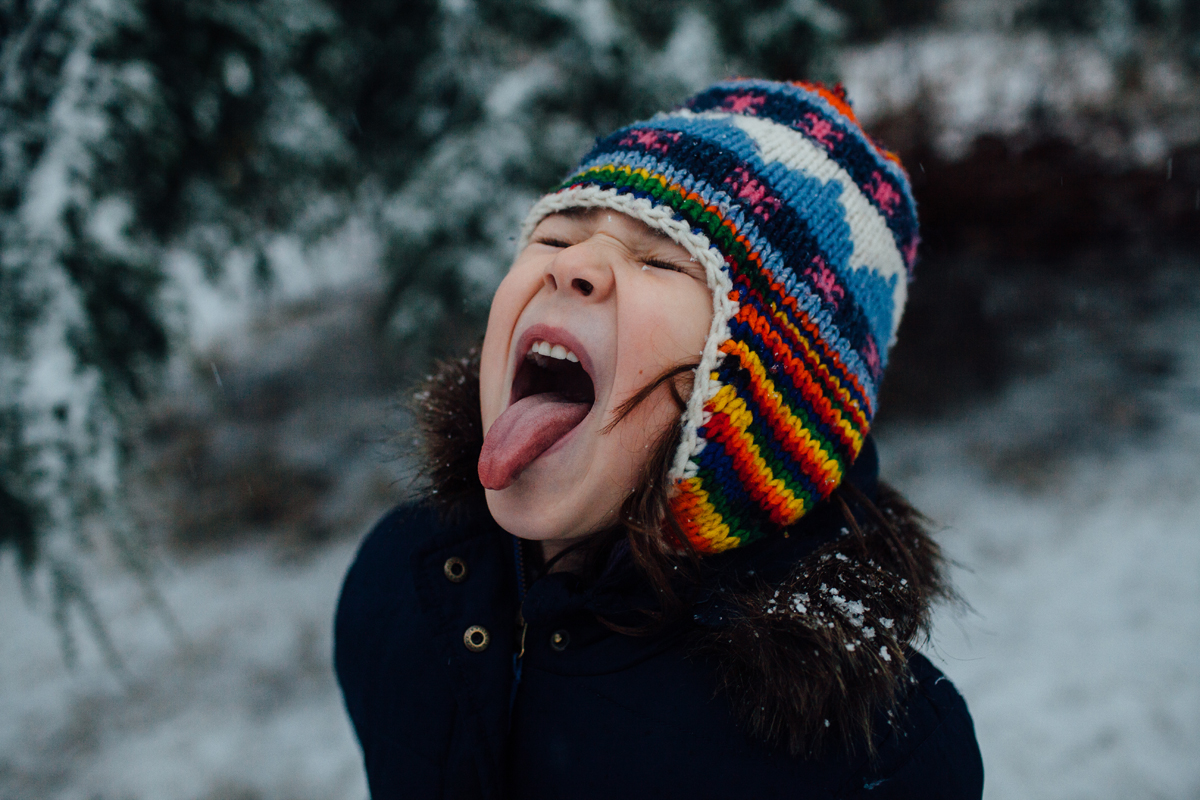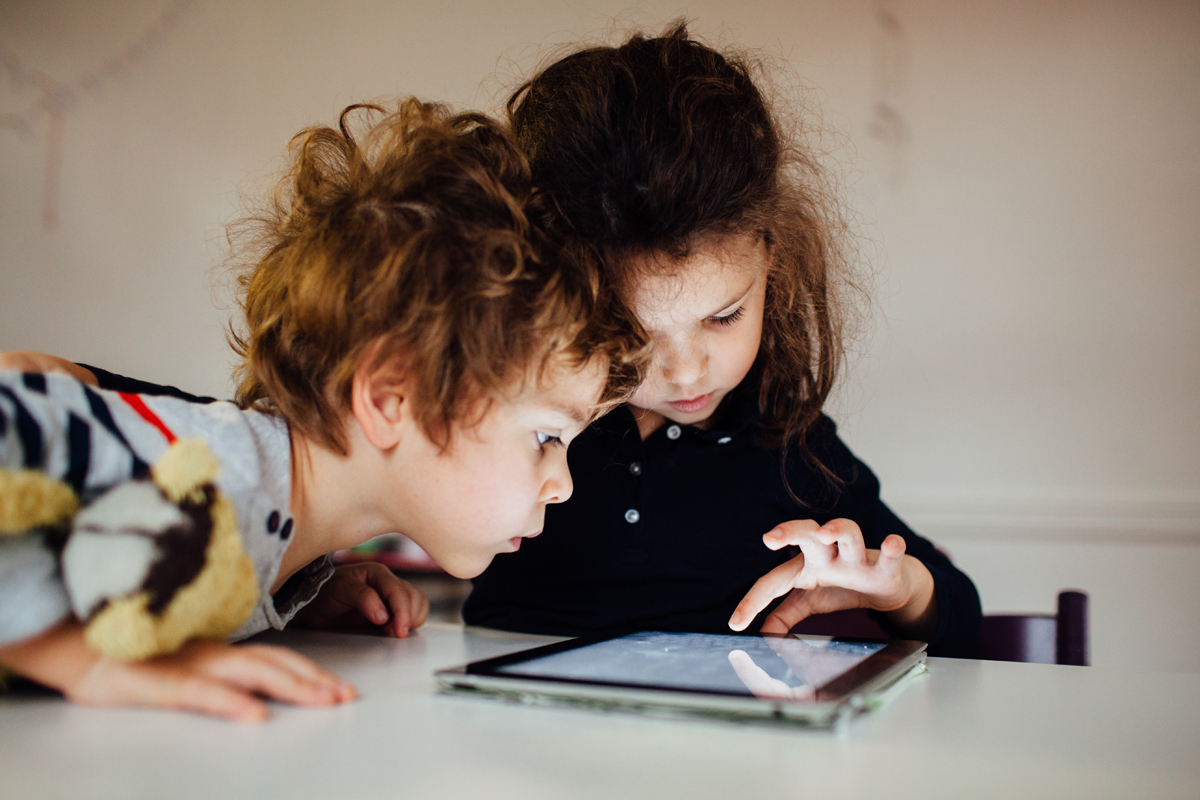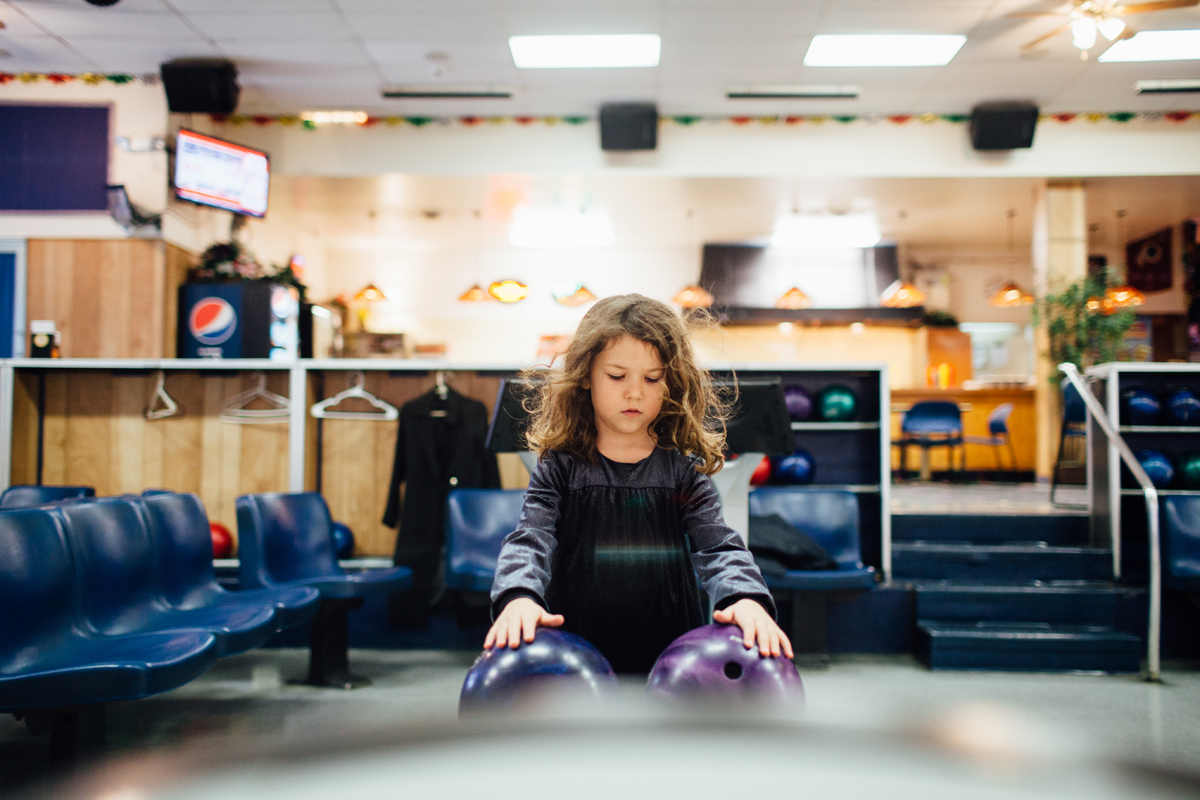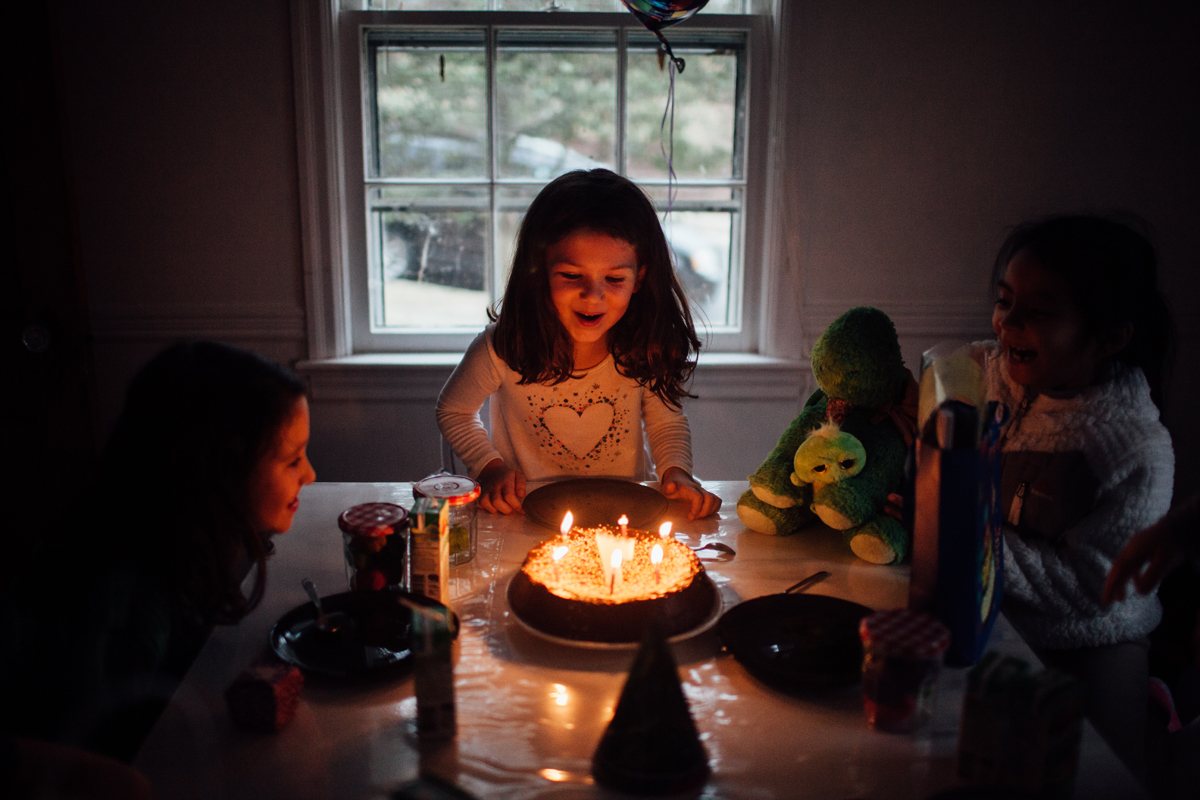 Juliette Fradin uses a documentary approach for photographing families so they can just *be* in the moment and enjoy the simple moment of being together. If you would like to see more of her recent family photography, head over to her Instagram account. She loves to document the love (and tears) that go into family life, managing a small business or a sweet reunion.
Let's stay in touch. Contact her for more information.